We only supply the best, most effective and robust MHVR systems, that we have seen to prove efficient in passivhaus certified homes.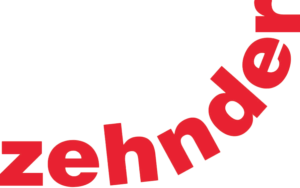 For an MHVR unit to be effective, it is first vital that your home has been built to be air-tight to passivhaus, or near passivhaus standard, or it has been renovated with energy efficiency in mind.
Thereafter, your choice of system will be dependent on the layout, size and location of your home, and your personal needs.
With over 15 years of experience in passivhaus, ductwork systems design and installation of MVHR, Mango Projects Ltd has been installing and working with MHVR systems since the first became available, and so they are well placed to advise you and find your perfect solution.
We only recommend systems that we have first hand experience in using and that have proven their efficiency to us in real terms, in real homes.
Besides the obvious fact that the larger your property, the more powerful your MVHR system will need to be, MHVR systems are hugely beneficial to people with health concerns like asthma, COPD and allergies. The more powerful filtration that the system offers, the more it will clean and purify the air that is brought into your home, reducing pollens and other allergens, as well as air pollution, traffic fumes, bacteria, fungal spore and virus load.
As well as filtering incoming air, these systems keep the air moving within the home at a constant rate, much like having the windows open in the summer, but without the gusts that can prove inconvenient. This air movement is very subtle, so there will be no chasing bits of paper around the room, however it is enough to draw out unpleasant odours that may occur inside the home, such as bathroom and cooking odours, as well as reduce dust and prevent mould from forming around wet rooms.
While it may be tempting to take the cheapest option, its well worth taking a little time to ensure that the system you choose is the one that offers you the greatest return for your investment.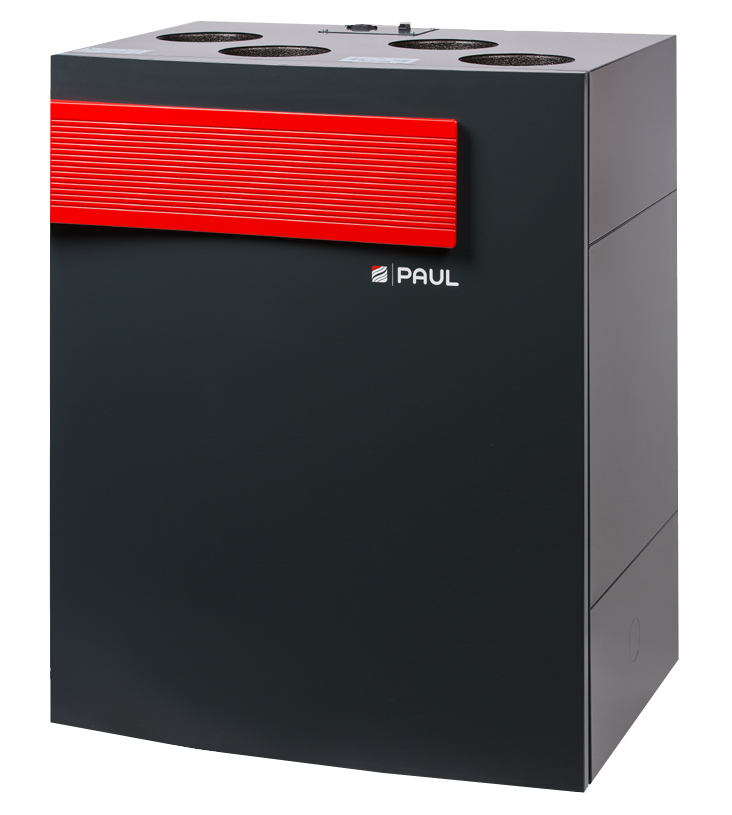 PAUL
We have been installing the PAUL units for the last 12 years, this being a very popular choice for passivhaus homes.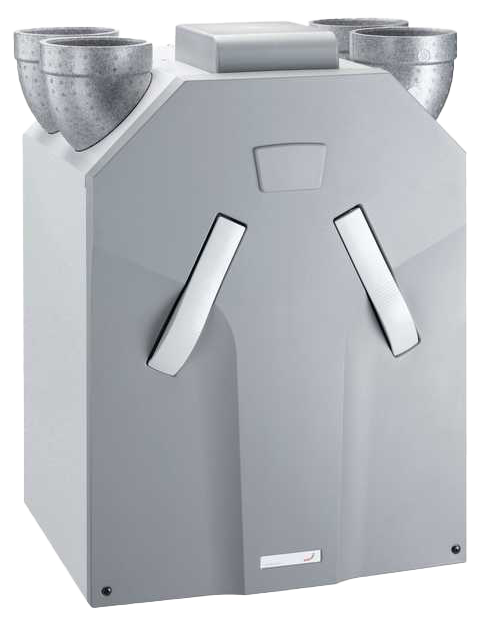 Zehnder
The Zehnder ComfoAir Q350 is now the machine we install most often, with slightly quieter running than the PAUL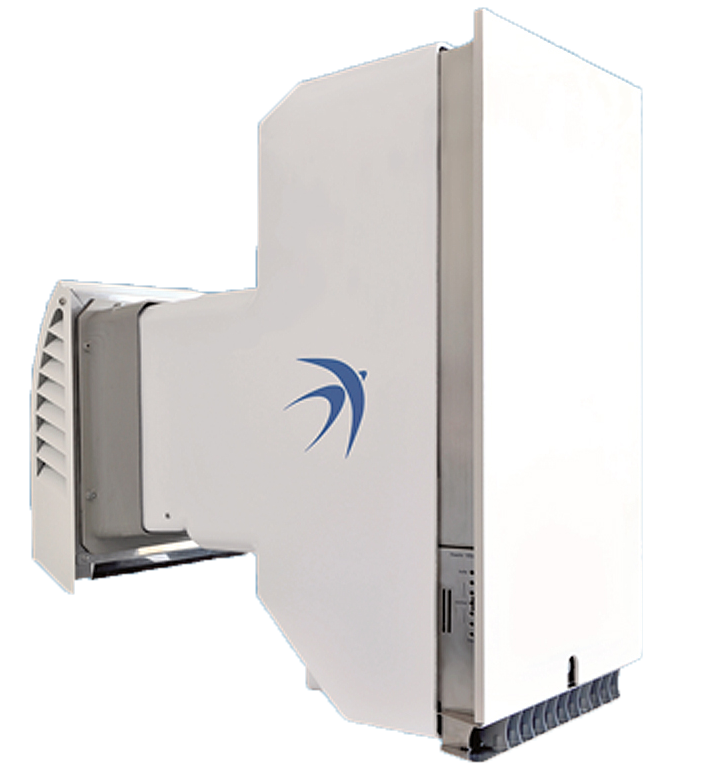 BluMartin
The BluMartin machine is designed to fit into smaller building (<70m2) and flats where space is at a premium.
PAUL
The heat recovery efficiency of the PAUL system is very high, at 94%, and they run extremely quietly. They are controlled by the flat screen controller which is mounted in a convenient location within the home.
The PAUL Novus 300 moves a maximum of 300m3 of air / hour, whilst the 450 unit moves a maximum of 450m3 of air / hour just at a slightly reduced efficiency (89% vs 94%) than the Novus 300 unit.
Novus 300 typically suits a 3 bedroom home, the 450 being suitable for larger dwellings. 
Please note the Novus 450 hasn't been tested for SAP Appendix Q, where as the 300 has – so this has implications for building regulations
Zehnder
BluMartin